Shop with discounts up to 30%
Your smile routine starts here
Serum V34 Gift!
A brighter, whiter smile is easy with the perfect everyday bundle! A white smile everywhere and anywhere!
1 x Glostik, 1 x PAP+ whitening strips
1 x Color Corrector Serum V34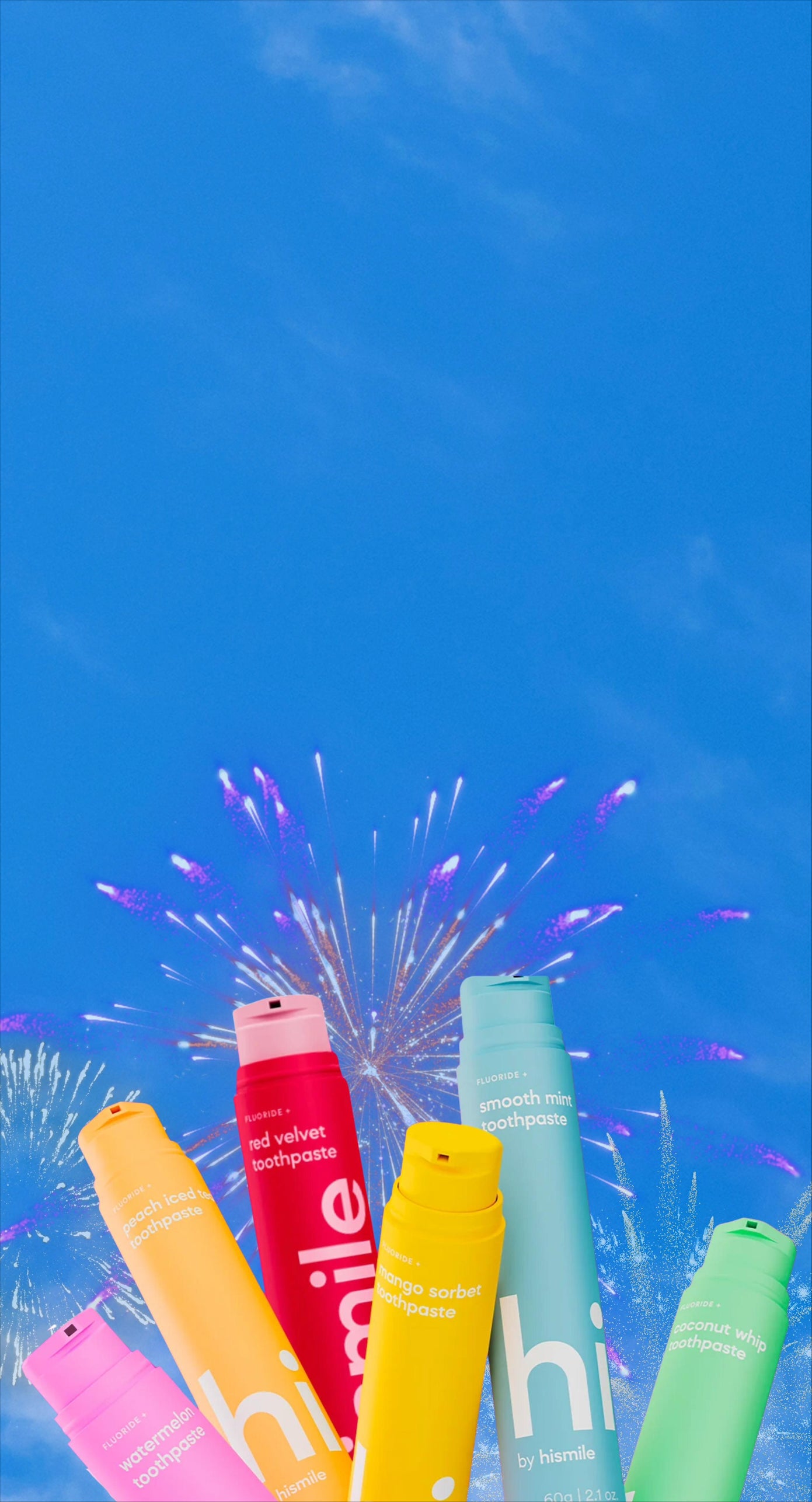 Pamper your teeth!
Flavors like no other, change your routine and make your morning sweet! 6 refreshing, delicious flavors, and contain fluoride to prevent cavities!
1x wild watermelon, 1x iced peach tea, 1x wild watermelon,
1x red velvet, 1x mango sorbet, 1x refreshing mint